YOUR EPIC LEADERSHIP
---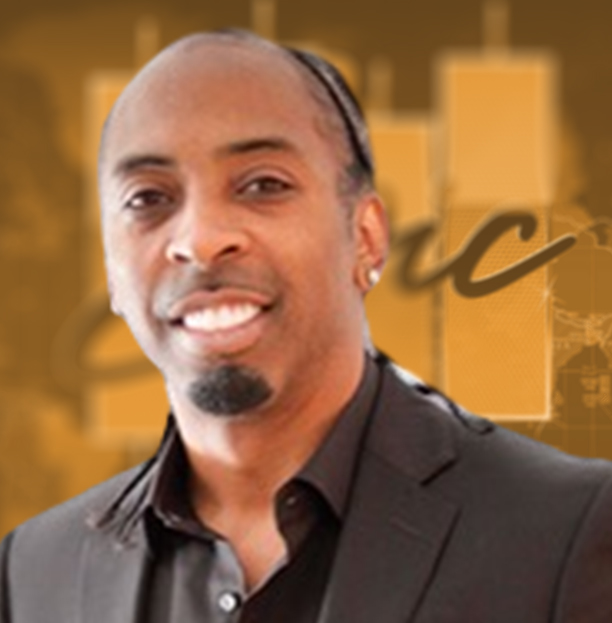 David McCovy, Founder

David is a Las Vegas, Nevada native and lifetime entrepreneur. Building businesses from the ground up is nothing new to David. He has invested in a hollywood film and has owned businesses in the clothing, restaurant and entertainment industries including the largest independent concert company in Las Vegas.
When David was introduced to the power of network marketing, he dove in headfirst. Quickly amassing top earner recognition as a representative in the companies that he entered. To embark on a different challenge, David started his own network marketing company in 2015 and has produced over 200 million dollars in sales.
Now he is one of a select group of people as a documented multi-million dollar earner as a representative turned company owner.
Using his experience from the field along with that of an owner, David is excited to help create an amazing culture and massive success here as the Founder of Epic Trading.
---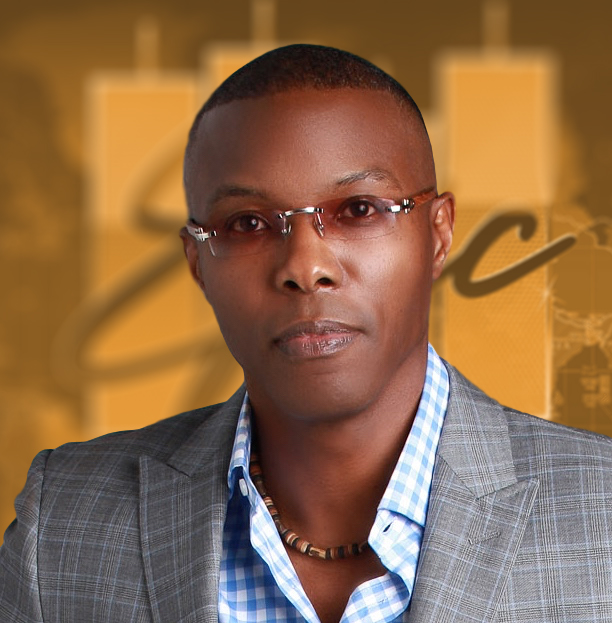 Spencer Iverson, President
Spencer Iverson has more than 26 years of experience in direct sales and is a multi-gifted business mogul who has achieved tremendous success as a self-made entrepreneur, author, motivational speaker, attorney, business consultant, personal development expert and creator of the highly acclaimed Worthy of Millions and Success Illustrated corporate training series. Iverson has appeared in Essence, The Atlanta Business Chronicle, Success from Home (twice), and numerous other magazines and has been featured in and written articles for several national publications, radio shows, and television programs.
In 2009, Iverson was named as one of "Atlanta's Top 100 Most Powerful and Influential Men." He is the co-author of the top-selling The 3 CEOs Formula, Breakfast with the CEOs, and a contributing author in Journeys To Success Vol. 5 which became an Amazon.com International Best Seller in 2016. Iverson also appeared on Modern Living with former Sports Illustrated supermodel and billionaire business mogul Kathy Ireland in 2017.
Iverson consults and trains executives for Fortune 500 companies, is a partner in a multi-billion dollar hedge fund and has served in every capacity in direct sales from a new distributor, several executive positions and most recently as the CEO of a health and wellness company, leading the company to a sales force of more than 75,000 individuals and a company valuation of more than $20,000,000 dollars in its first 12 months.
Iverson feels that Epic is the "opportunity of a lifetime" that many professionals have been looking for and is humbled to serve the Epic community as its President.
---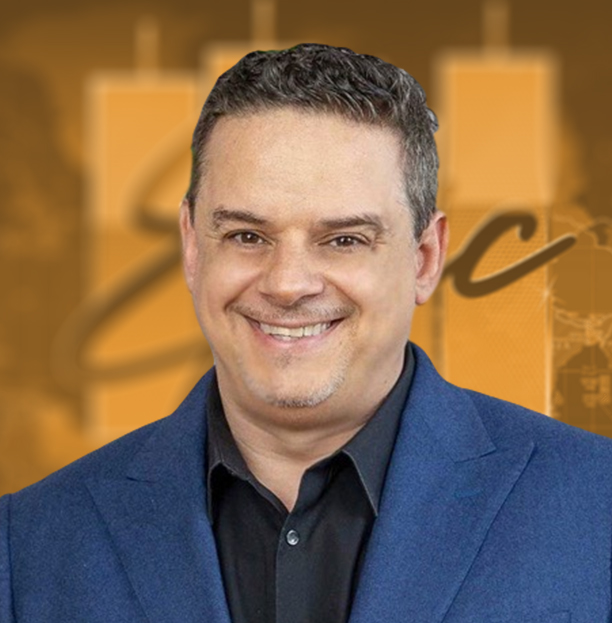 Mark Sterling, Vice President of Sales
Mark has over 25 years of experience in creating success globally as an international motivational speaker, sales trainer, executive in corporate America as well as the direct sales industry. He is a former #1 income earner in a previous company, building an organization of more than 70,000 consultants. His team became responsible for more than $100,000,000 in revenue during that time.
Further, Sterling expanded his already impressive resume of experience to include serving as the VP of Sales for a market-leading health and wellness direct sales company. In less than 6 months, that company became one of the top 30 fastest growing home-based business in the world according to industry watchdog businessforhome.org.

Mark has developed leadership and mentoring programs for business leaders and entrepreneurs throughout Africa, Asia, and the Americas. Sterling authored the internationally acclaimed training series, Secrets to Transform Your Capacity, which has sold thousands of copies in more than 17 countries. We are thrilled to have Sterling's expertise as Vice President of Sales for Epic Trading International.
---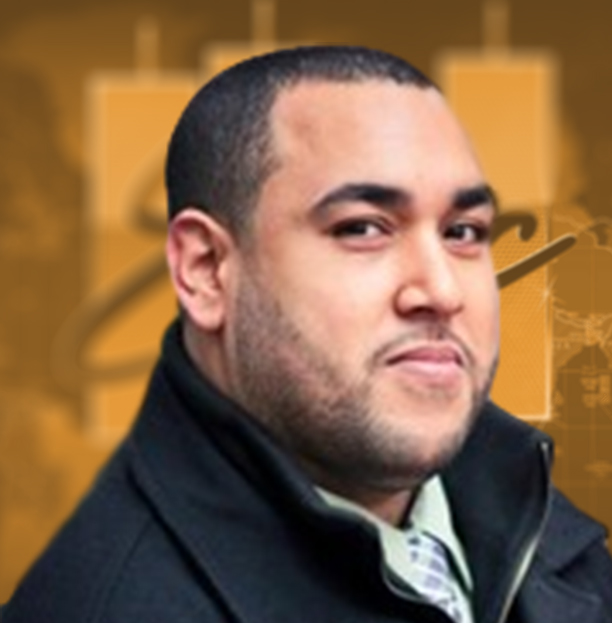 David Liciaga, Vice-President of Business Development
David Liciaga is a highly accomplished team builder and online marketing. His partnership with Epic Trading allows him to focus on educating the masses on the power of the financial markets and providing a platform for our members to achieve financial freedom.
His 20+ years of experience has had a tremendous impact on his unique approach to building, guiding and retaining high-performance teams to develop and implement the strategies necessary to lead professionals to success and accelerated growth within the MLM space. David's proven success in this area was recognized when he was recognized for building up entire marketing systems for companies that allow people with little to no experience to have results.
Prior to becoming an MLM powerhouse, David created Liciaga Marketing, a forward-thinking, full-service agency that focuses on bringing their client measurable results. For the last 17+ years, David has been proud to consistently rank his clients on the first page of Google, increase their Social Media Reach and Influence, and helping them capture more Inbound Leads. This experience has equipped David with a wealth of knowledge and skills that have helped him propel to all new heights in his current role with Epic Trading.
---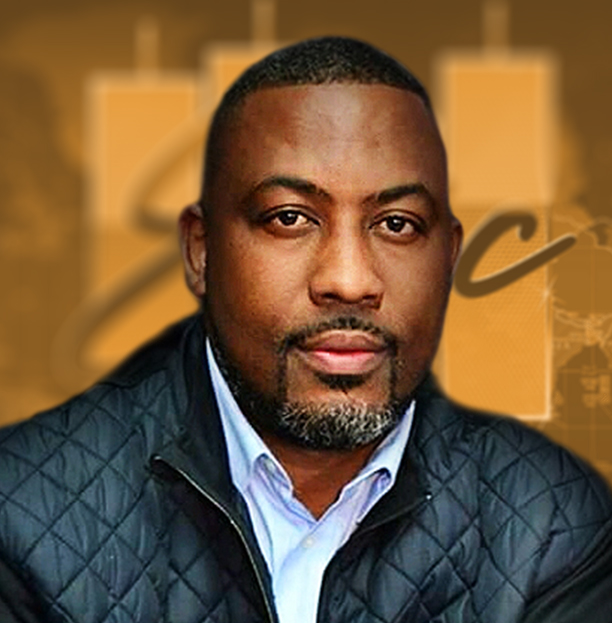 Jonathan Green, Global Master Ambassador
As a Computer Engineer with a dual-degree in Mathematics and Computer Science, Jonathan was very skeptical of the home-based business industry. He quickly learned that skepticism is valid, but only in the absence of proof. Green understands strategy, structure, and vision and learned the concept of how to truly evaluate a home-based business model. Applying this expertise, Green quickly rose from "the hill of success to the mountain of significance."

Over the last 18 years, Jonathan brings a successful array of direct sales and multilevel marketing experience in industries such as Legal Services, Health and Wellness, Travel and FOREX and has routinely built massive organizations that have generated tens of millions in annual revenue.

Green has earned millions of dollars in the direct sales industry we are honored to have Jonathan lead our field as the Global Master Ambassador of Epic Trading International.
---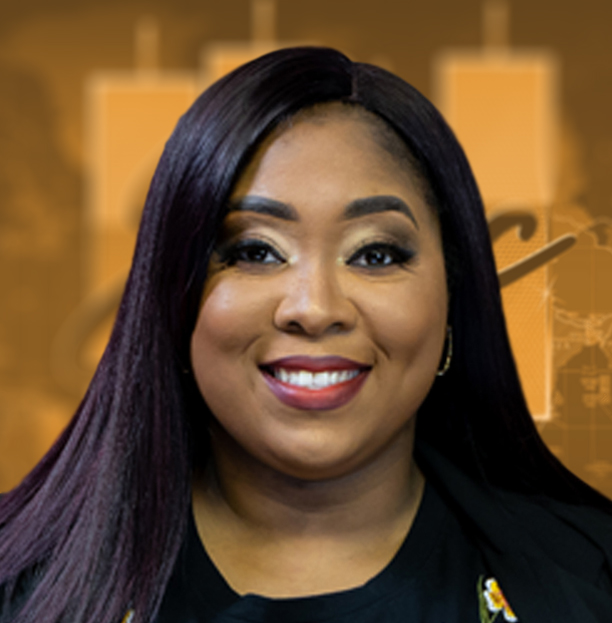 Maxcine Bakhshizad, Director of FOREX Training

Originally from New York, Maxcine "Coach Max" Bakhshizad is a young, fearless 28-year-old serial entrepreneur and FOREX master trader. She first started in the network marketing industry in 2015, at a time when financially she was unable to make ends meet. Over the years, she has built many teams in the industry focusing on teaching people how to earn additional income online as first-time business owners. After learning the skillset for herself in 2017, Max realized that it was time to serve another audience - other entrepreneurs while simultaneously educating the masses on how to trade the financial markets.
Max currently has a tribe of over 80,000 students and clients which she coaches in the areas of business development, social media marketing, FOREX trading, wealth strategies, and much more. Coach Max has spoken across America discussing this "new wave" of opportunity that resides in the world of Forex. She will teach you how to hold yourself accountable, have patience for learning a new skill set, and actually succeeding at it regardless if you have lots of past experience or none at all.

Epic is honored and thrilled to have Coach Max as our Director of FOREX Training.